Autism | Resources
---
Autism Ready Communities by Project Echo
Access a virtual learning network with other providers, including developmental pediatricians, child psychologists, child/adolescent psychiatrists, dietitians, resource coordinators, and parent advocate/educators.
Virtual ECHO Autism meetings happen on a regular schedule all over the world to discuss complex cases for real-time advice.
Learn more at: https://echoautism.org/
---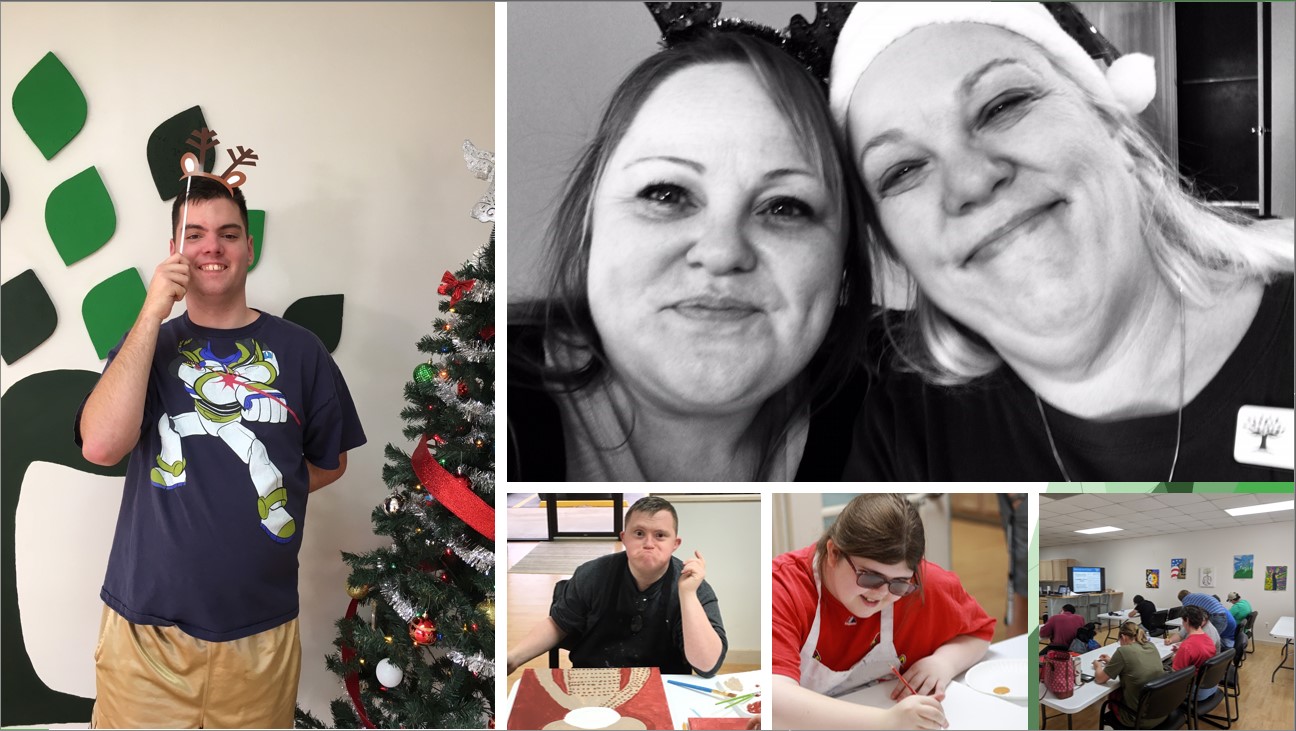 Partner with Us!
Make a donation so you can help make today better for an individual or family who lives with a developmental disability.