Resources for Webster County
Most events and activities on the activity list have been canceled due to COVID-19. In order to help serve the individuals and families we work with, we've compiled a list of resources and activities that can be done online to help create some normalcy in this difficult time.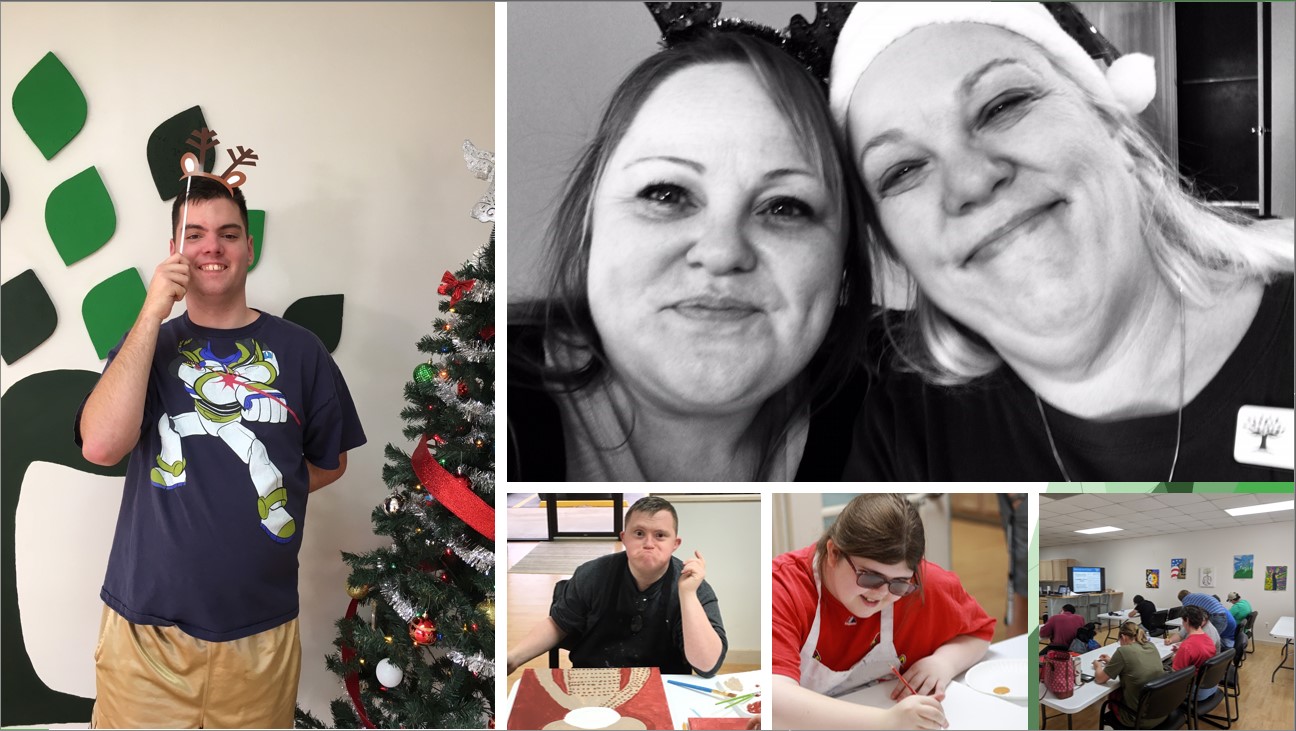 Partner with Us!
Make a donation so you can help make today better for an individual or family who lives with a developmental disability.