Sign up for WC Partners Chat!
WC Partners Chat is a newsletter designed to not only bring you information about what is happening at WC Partners, but to also bring you resources and upcoming events you might be interested in.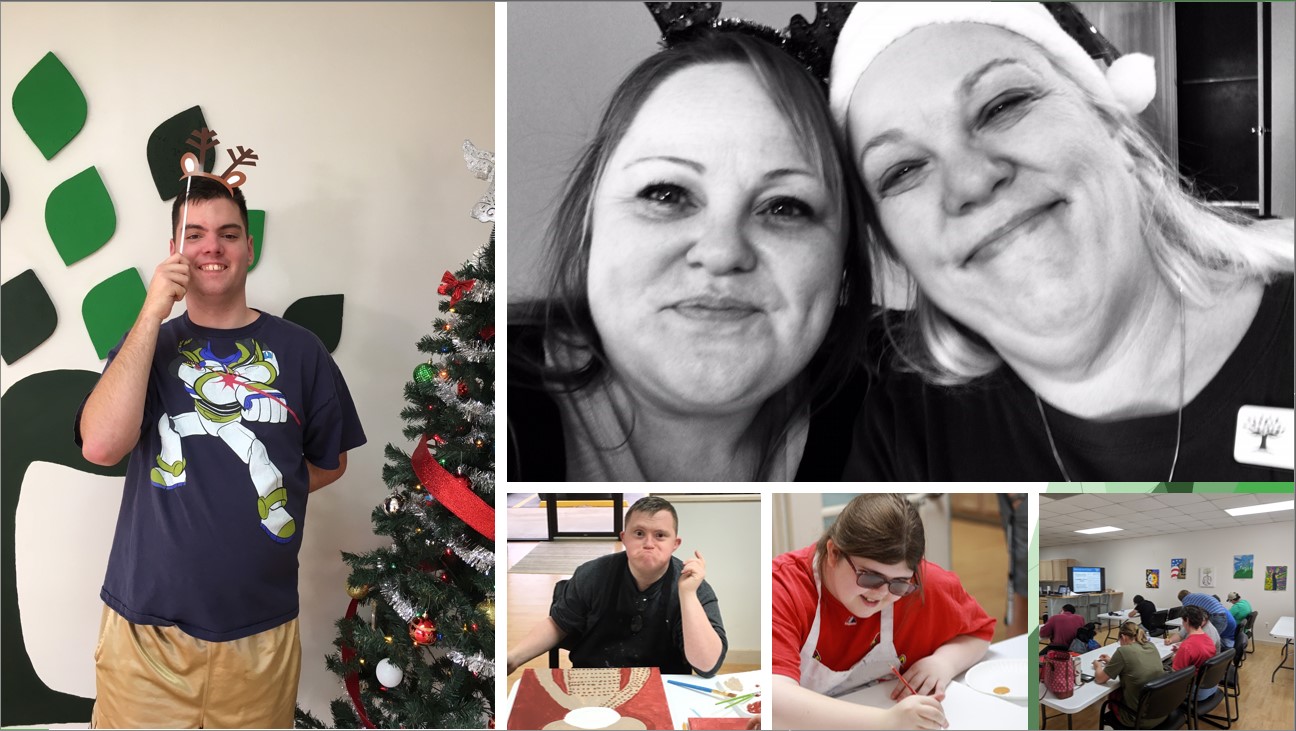 Partner with Us!
Make a donation so you can help make today better for an individual or family who lives with a developmental disability.