Music Therapy
WC Partners has partnered with the Center for Music Therapy and Wellness to bring music therapy classes to Marshfield. Once a week, practitioners from the Center for Music Therapy and Wellness come and engage with individuals we serve to promote communication and interaction through music therapy.
Music therapy is an evidenced-based practice that utilizes music as a tool to address non-musical goals and objectives. Music therapy has been found to be effective in addressing skills with people with developmental disabilities of all ages, including improved social skills, improved emotional self-regulation, improved self-esteem, increased attention, improved cognitive functioning, and many more positive benefits.
Classes are on Wednesdays and spots are limited, so contact your Support Coordinator in order to learn more.
If you'd like to learn more about the Center for Music Therapy and Wellness, you can visit their website: https://www.centerformusictherapyandwellness.com/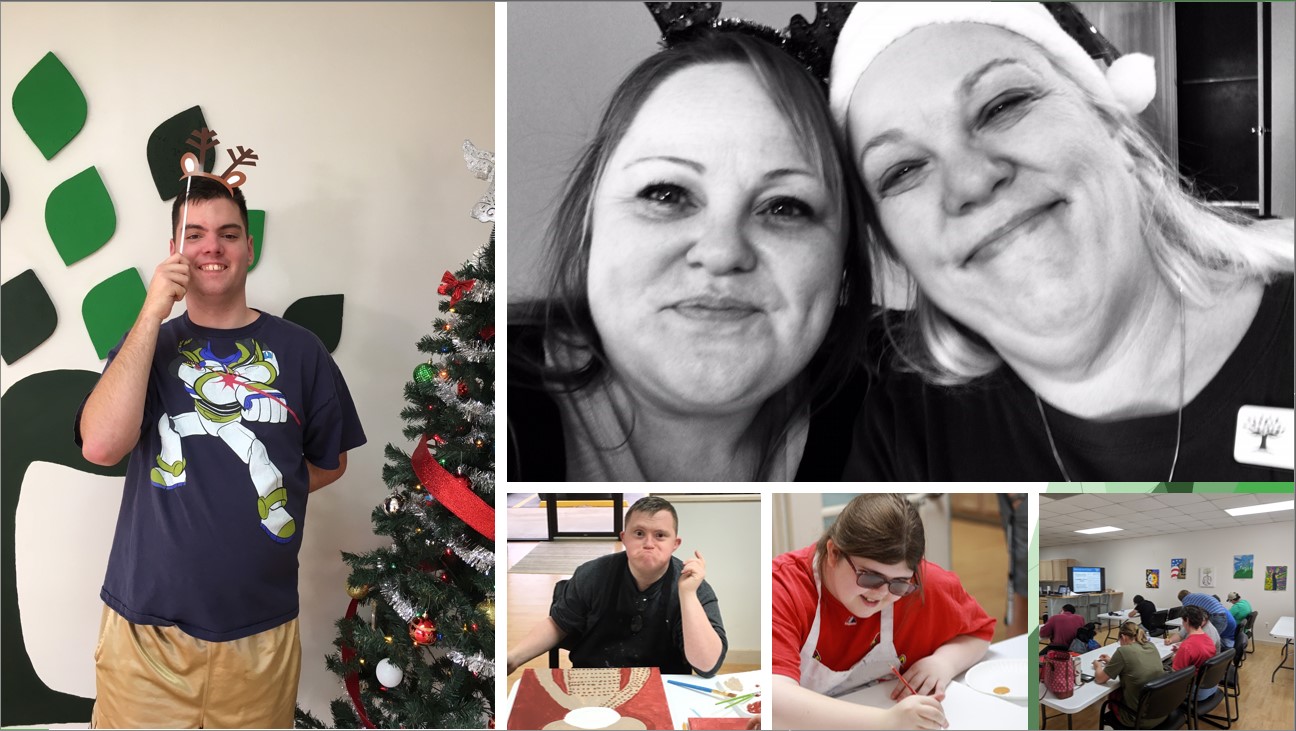 Partner with Us!
Make a donation so you can help make today better for an individual or family who lives with a developmental disability.