CONTACT US
Contact our office or contact your Support Coordinator directly. Support Coordinator contact information is available on our staff contact page.
Mailing address
PO Box 9
Marshfield, MO 65706
Office address
1329 Spur Drive
Suite 160
Marshfield, MO 65706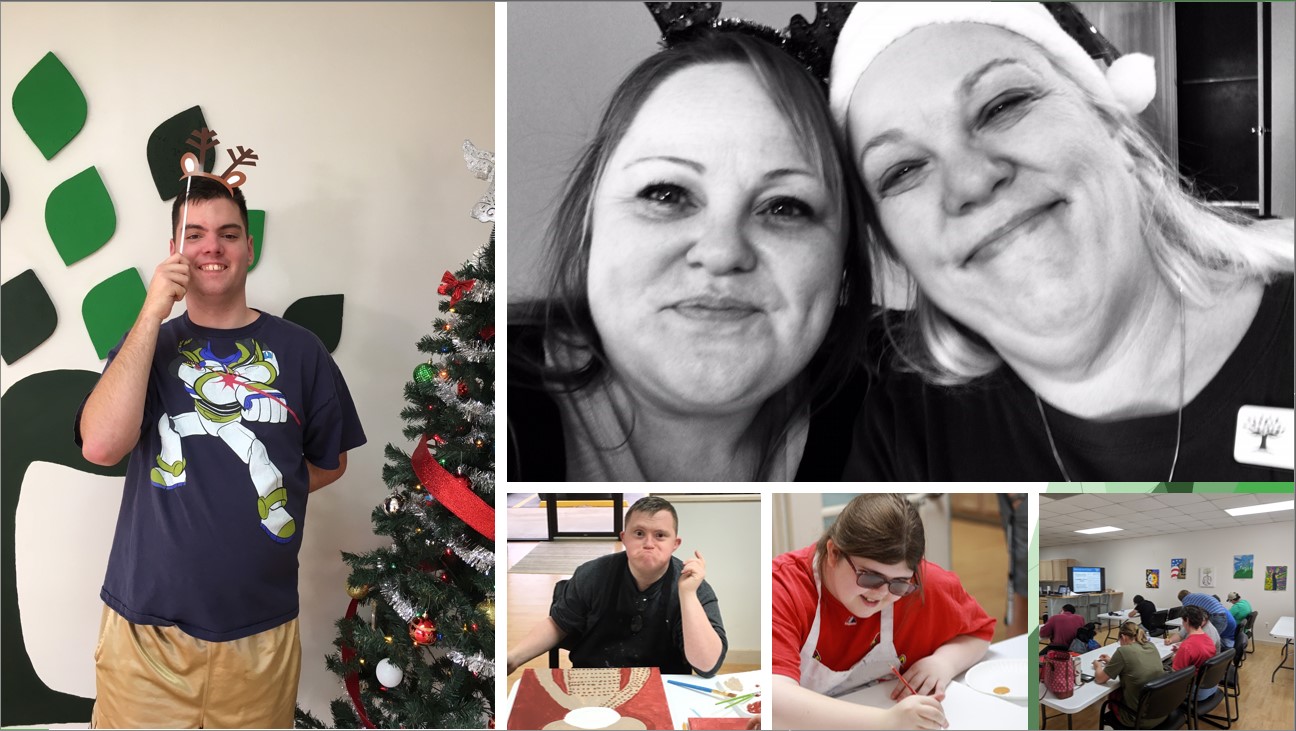 Partner with Us!
Make a donation so you can help make today better for an individual or family who lives with a developmental disability.