WC Partners Activities
WC Partners Activities
These events, groups, activities, or classes are hosted by WC Partners' and take place at our office or online.
Community Activities
Listing of open community activities, events, classes, or groups for individuals with developmental disabilities and their families within and around the Webster County area or online.
Events listed below are hosted at WC Partners' office, unless otherwise noted. Some events may require prior registration. Contact your Support Coordinator for additional information.
List of WC Partners Activities
---
In-Person Events on Hold or Modified Due to COVID-19
At this time, our in-person events have either been put on hold or modified due to being under a remote monitoring services only advisory from DMH. You can learn more about this advisory and the status of which counties are considered "remote-only" for services here.
Please contact your Support Coordinator or the office if you have questions or for information on virtual events and our work with providers linking individuals and families to telehealth services.
For information and resources on COVID-19, please visit our dedicated resources page.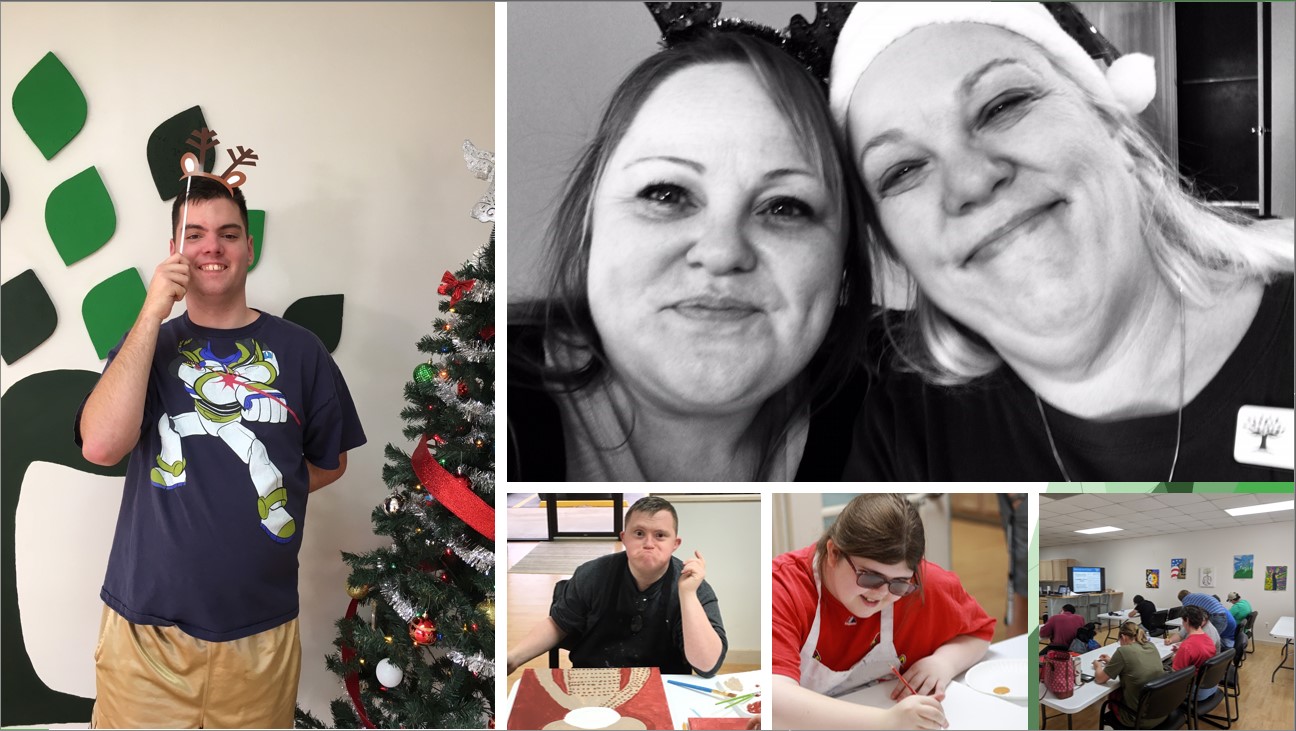 Partner with Us!
Make a donation so you can help make today better for an individual or family who lives with a developmental disability.